Description
Exceptional road grip, handling, and safety
Short braking distances in both wet and dry conditions
Lower fuel consumption and better mileage
Unlimited driving fun with excellent grip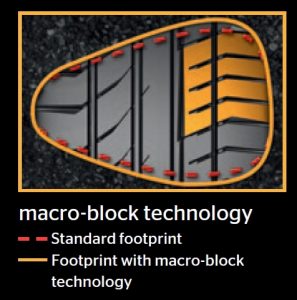 Macro Block Design
Continental ContiSportContact CSC5 provide exceptional road grip, handling, and safety when cornering. The macro-block design of the ContiSportContact CSC5 outside shoulder has a larger contact patch with the road surface, which can adapt itself optimally to the surface of the road. This tyre also offers improved road grip hence better driving safety when cornering.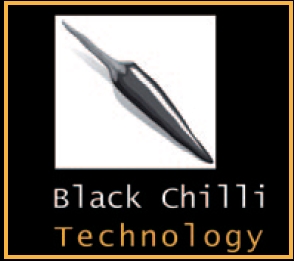 Black Chilli Compound
Shorter braking distances in both wet and dry conditions. The ContiSportContact CSC5 has a high natural frequency in its compound which helps in shorter braking distance while braking. Short-chain polymers in the Black Chilli compound of theContiSportContact CSC5 react to this braking frequency and thus provide optimized energy absorption. The resulting heat helps in reducing the braking distance on both wet and dry conditions.
Long Chain Polymers
The long-chain polymers in ContiSportContact CSC5 compound release the absorbed energy in an optimized manner, which results in significantly reduced rolling resistance. This keeps the tyre cool and reduces fuel consumption. ContiSportContact CSC5 reduces fuel consumption hence high mileage is achieved. At a constant speed, the vibrations in its compound are significantly lower.