Description
Less noise with comfortable frequencies
Continental ComfortContact CC6 195/65 R15 has Harmonic Comfort Chambers. These are built on the "Helmoholtz resonator" principle. These particularly designed noise canceling chambers are placed on the inner shoulder of the tyre's tread pattern. Irritating noise generated by the road and tyre is significantly canceled out as airwaves flow through the chambers. This avoids noise emission for passengers, resulting in a quieter and comfortable ride.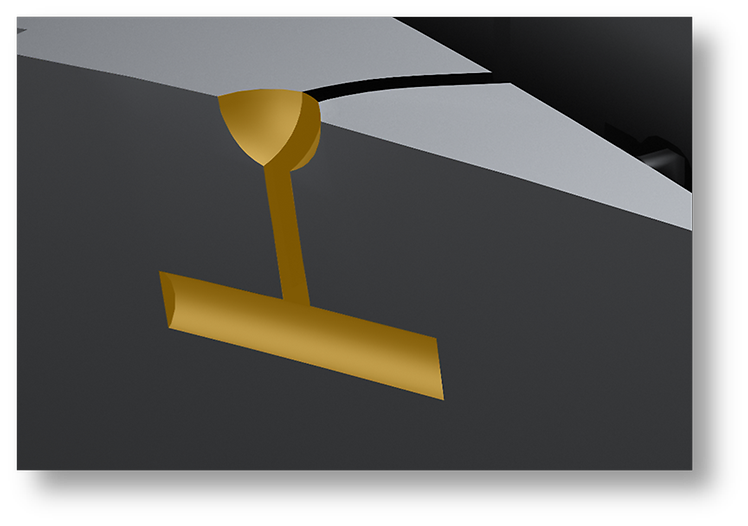 ComfortContact CC6 195/65 R15 Aquaplaning feature is another exclusive feature of continental tyre technologies. Its Excellent resistance to aquaplaning ensures your safety and better traction is achieved. With its increased number of tread blocks, water is evacuated more quickly. An open inner shoulder guarantees effective dispersal of water. The symmetric round shape of the ground contact provides exceptional protection against aquaplaning.
Reduced Noise
ComfortContact CC6 195/65 R15 "0" dB-Eaters are exclusively shaped in-groove essentials designed to split and diffuse noise waves to reduce road noise. They break up noise-waves flowing in the tread pattern grooves to reduce the sound level. This features of ComfortContact CC6 195/65 R15 provides a smooth and quieter ride.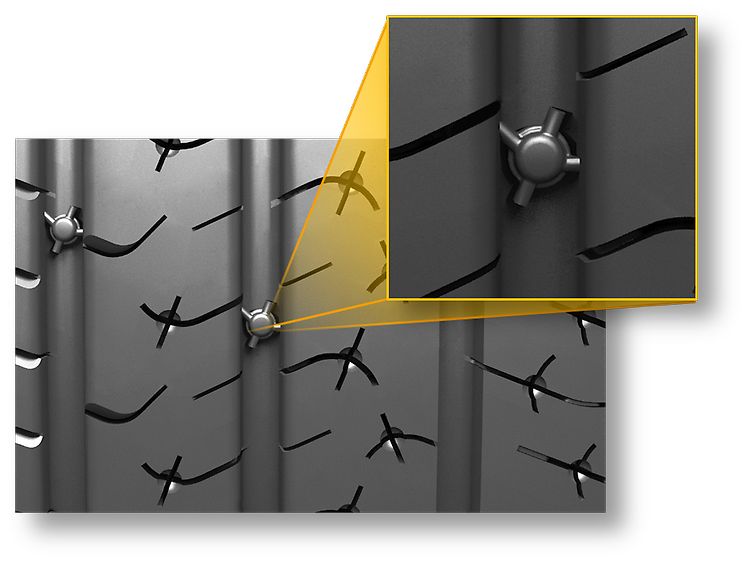 The asymmetric tread pattern hardens the tire shoulder and provides the finest road contact. This strong road contact provides accurate handling and supreme driving stability.
Comfortable & Relaxed ride
The CC6 195/65 R15 Whisper Compound is a horizontal rolling tread compound that adjusts better to the unevenness of the road surface and provides superior comfort. The compound absorbs tyre sensations to diffuse road noise. It reduces micro bumps on the road surface hence the tyre rolls effortlessly.